We look forward to speaking with you!
Upcoming Meetings and Conferences:
Cold Spring Harbor Laboratory - Neurodegenerative Diseases: Biology & Therapeutics (Nov 28 - Dec 1)
If you'd like to set a meeting or a phone appointment with one of our scientific strategy consultants, please fill in your details to the right.
Our consultations are free of charge. We offer complementary strategizing and answer your questions. If you're ready to start your project with us, our streamlined design & management team can begin your project immediately!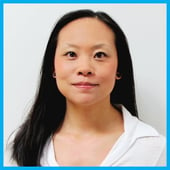 Jennifer Parla, PhD
Scientific Strategy Consultant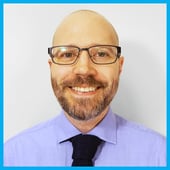 Richard Row, PhD
Scientific Strategy Consultant