Download Your Copy
Learn how a
conditional+reversible

mouse model can advance your life science research.

---
Have you ever wished that you could change your mouse model's gene expression multiple times? Find out how this is now possible with ingenious targeting laboratory's conditional+reversible design.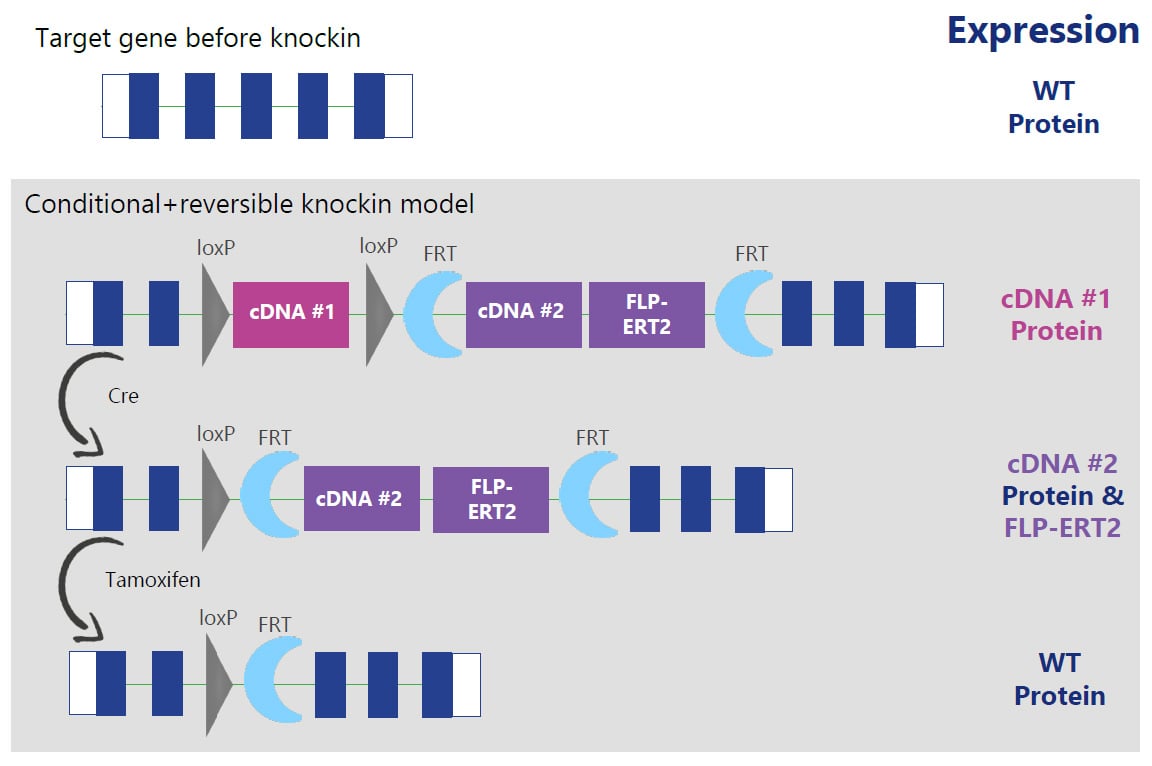 Included in the Guide:
New options beyond standard transgenic mice.
Advantages and applications for this flexible strategy.
Diagrams and figures depicting this unique design.
Contact us for a consultation.